NETWORK OPTIMIZATION
Where should you locate your branches & ATMs? 
We will evaluate your current branch and ATM networks to determine areas for growth, reduction or repositioning so that you can efficiently service customers, increase sales and identify key high opportunity markets.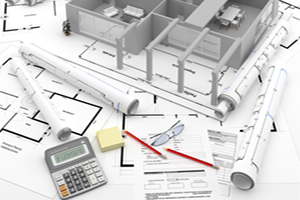 BRANCH TYPE

What type of branch should you have?
Each branch format should be dictated by your market and location. By reviewing your current format mix we can recommend enhancements aimed at optimizing the real estate spend to match market opportunity and customer segmentation preferences.

CONSOLIDATIONS / CLOSURES
How many branches do you really need? 
By providing a full analysis of your branch performance we can identify consolidation or closure opportunities that may be due to low performance, customer transaction pattern shifts, or competitive threats.

RENOVATIONS / CONVERSIONS
How do you reinvest effectively? 
We can create a process that allows for renovation or conversion investments to be prioritized based on age, volume, competition, market opportunity, or brand enhancement.