The digital age has brought great change to banking in general. Not just how we interact with our customers or members, but how they want to interact with us. Millennials in particular are a difficult nut to crack. Considering they are the most active online mobile users, you would suspect that they would prefer to do everything online. Over 80% prefer to open a new account the old fashioned way; by walking into a branch and having a face to face conversation. It is the same preference as the Baby Boomers.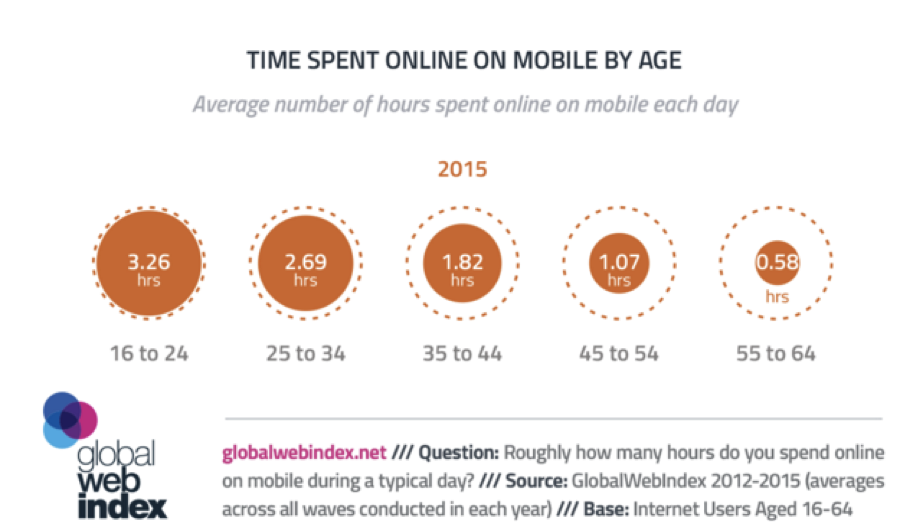 But that's where the similarity ends. After they open the account, you will never see them again, but you will hear from them. Their communication choice is clearly social media; that isn't a news flash. How they use it, and how banks and credit unions leverage these platforms is the key to deepening relationships and providing future selling opportunities.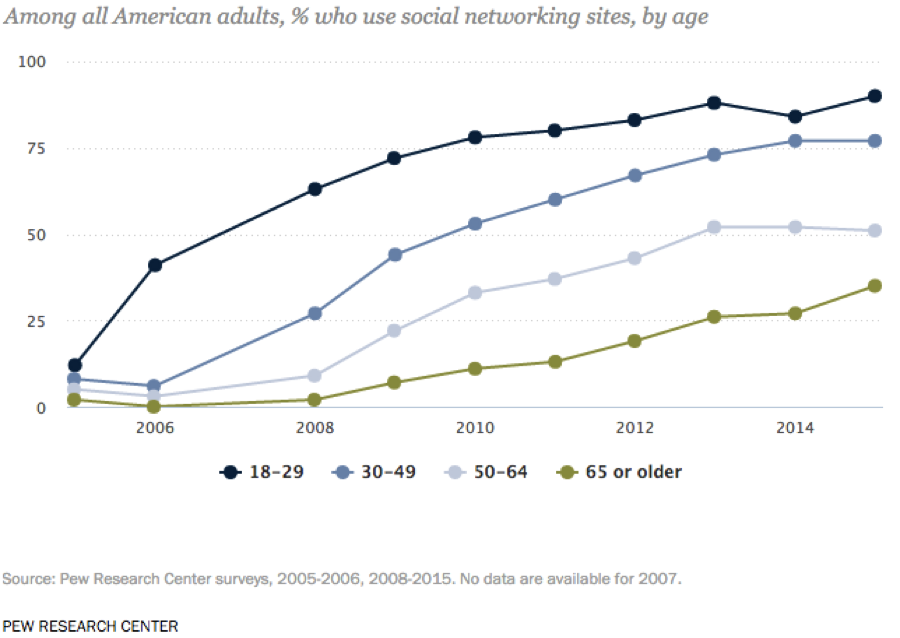 Most banks and credit unions have already embraced Facebook, Twitter and LinkedIN. Social Media is typically considered an extension of marketing, but what is it really being used for? Though it is leveraged for research, mainly Millennials use it to complain. It is a tool for them to engage when they have servicing issues. They won't call, they won't walk into a branch, but they will pick up their phone and Twitter-slam you. Social Media for banks and credit unions has become a pure servicing tool that is reactive instead of proactive.
How do banks and credit unions leverage Millennials' unique behavior to deepen current relationships as well as attract new customers/members? One consistent theme we heard when talking to Millennials is their hunger for information. They do online research but that isn't enough, they actually do want to talk face to face to learn about those big life event issues: first car loan, mortgages, or even an education on how to impact their credit score. Getting them in the door is the challenge, but just knowing these are the kinds of things they are itching to learn is a massive opportunity.
Almost all banks or credit unions have already established education centers on their websites (though granted it is often buried). Millennials aren't going to spend time digging through your websites for the answers. Leverage the existing tutorials and calculators and push this education via your social media outlets. Serving this information in bite size chunks will snag their attention.
The branch is evolving from servicing and sales to a consultation and sales model. But how do you consult when the largest population of customers won't walk in your door? Hold evening seminars a few times a month on key life event topics and push these heavily through social media channels. This will grab the elusive millennial because you are actually giving them something they want. Millennials like community and embrace a social group activity. All of the Millennials in our small group study said they would definitely walk into a branch if they offered this brand of education. And once you have them in the door, you have the opportunity to create the 'stickiness' that will increase sales.
It is no surprise that Facebook is still currently king in social media, but we found a surprising alternative that banks and credit unions aren't leveraging like they should: YouTube.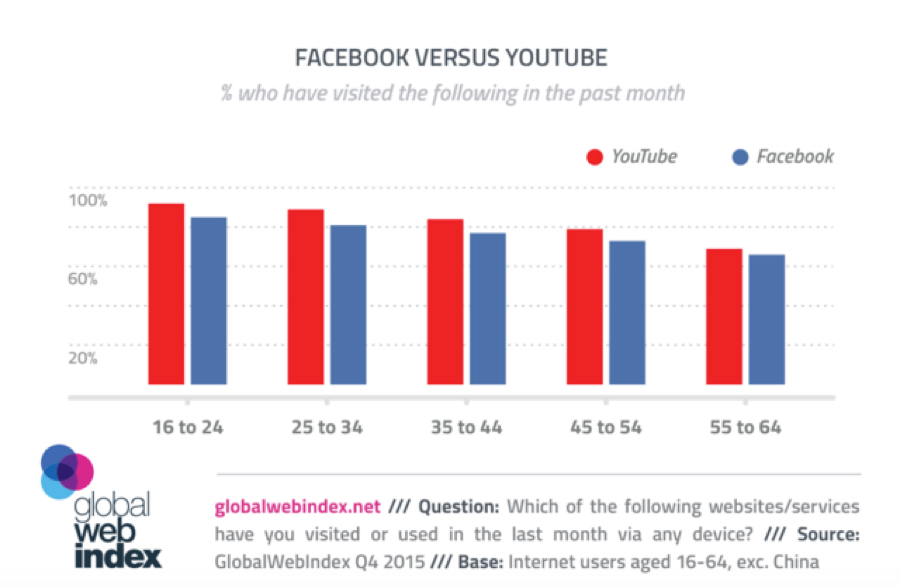 Millennials use YouTube on par with Google. When they are trying to learn how to do something, watch music videos, or just a link over from Facebook to view an upload, they go to YouTube. YouTube subsidizes their free service by making every user view an ad before they get to their content of choice. This is a golden opportunity to engage with potential Millennial customers/members. Advertising on YouTube provides exposure to a hard to market group. And if that marketing is tailored to Millennial's desire for an education that drives them into the branch, you create a win/win.
We are always looking for new perspectives and initiatives that banks and credit unions are using to attract new customers/members.   What methods have you found to be successful?