It's true that 85% to 95% of all sales happen in the branch. The cost effective alternative of online sales hasn't been fully realized at most financial institutions.

Consider the problems associated with consolidating branch networks. They are typically unsuccessful at holding onto the majority of revenue from the closed branch market. Only 10% to 15% of the annual sales stay with the existing financial institution, while the bulk is divided between the remaining competitors. This dynamic puts added pressure on the importance and dependency of the Digital Channel to make up lost sales.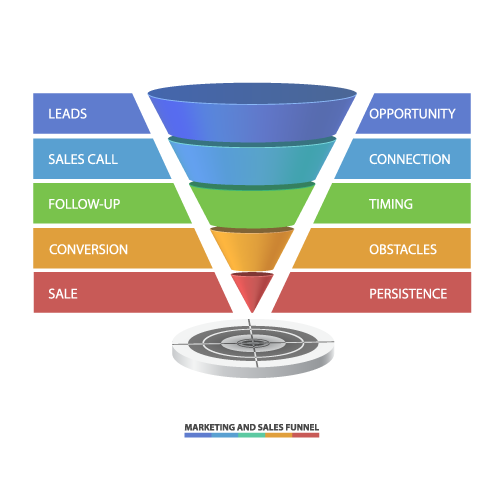 But with Digital Sales on average only contributing a small percentage to the bottom line how do you achieve that goal?
While working for a top ten bank we were able to grow digital sales by 50% over a two year period. We will provide a complete end-to-end process review on your digital sales funnel, starting with Acquisition and ending with Funding/Fulfillment. We will examine why your fallout rate isn't as effective as it could be.
We understand that the number of opportunities to sell or deepen the customer relationship are limited. We want to increase the exposure by ensuring the digital sales experience and branch sales experience work together in concert.
Inver Consulting Group can help increase your digital sales and ensure long term growth.