At Inver Consulting Group we are very selective about our strategic partnerships. Each partner is selected based on their thought leadership, focus on client needs, their ability to exceed expectations, and operate under the same high standards of doing business. We are proud to introduce these fellow financial services companies.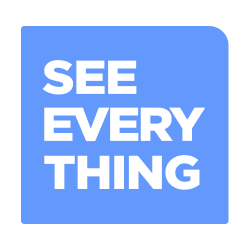 The conversational insights platform transforming the way people talk with people.  Software for Banks and Credit Unions serious about building trust with their people, their teams, the regulators and their customers…one experience at a time.

Sterling ATM is the nation's largest ATM branding designer and manufacturer, working with financial institutions of all sizes, all over the country.  Our ability to work in a variety of materials allows us to construct unique designs with iconic elements at an affordable price.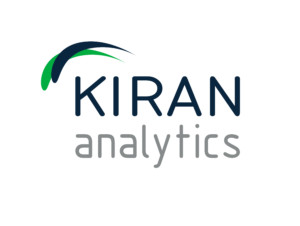 Kiran Analytics drives retail banking transformation and performance improvement through the application of predictive analytics. Kiran's workforce optimization and talent acquisition solutions have been deployed in over 25,000 branches in the US, UK, and Canada.

Hyosung is the global leader in self-service solutions to the retail and off-premises and financial institution markets. Dedicated to innovation they rapidly adapt to change and to meet the challenges of their customers.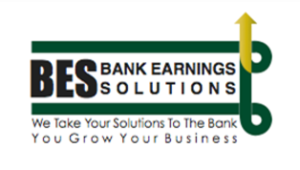 BES has extensive experience in supporting the business development efforts of "best-in-class" solution providers who want to do business or more business with the US Banking sector.